Nature Heals
The idea that nature heals, soothes, and restores isn't new. Spending time in nature has been shown to lower blood pressure and heart rate, decrease the production of the stress hormone cortisol, and create a sense of calm and emotional wellbeing. With the stress of Covid and the need to socially distance from one another, taking advantage of the outdoors is as important now as ever.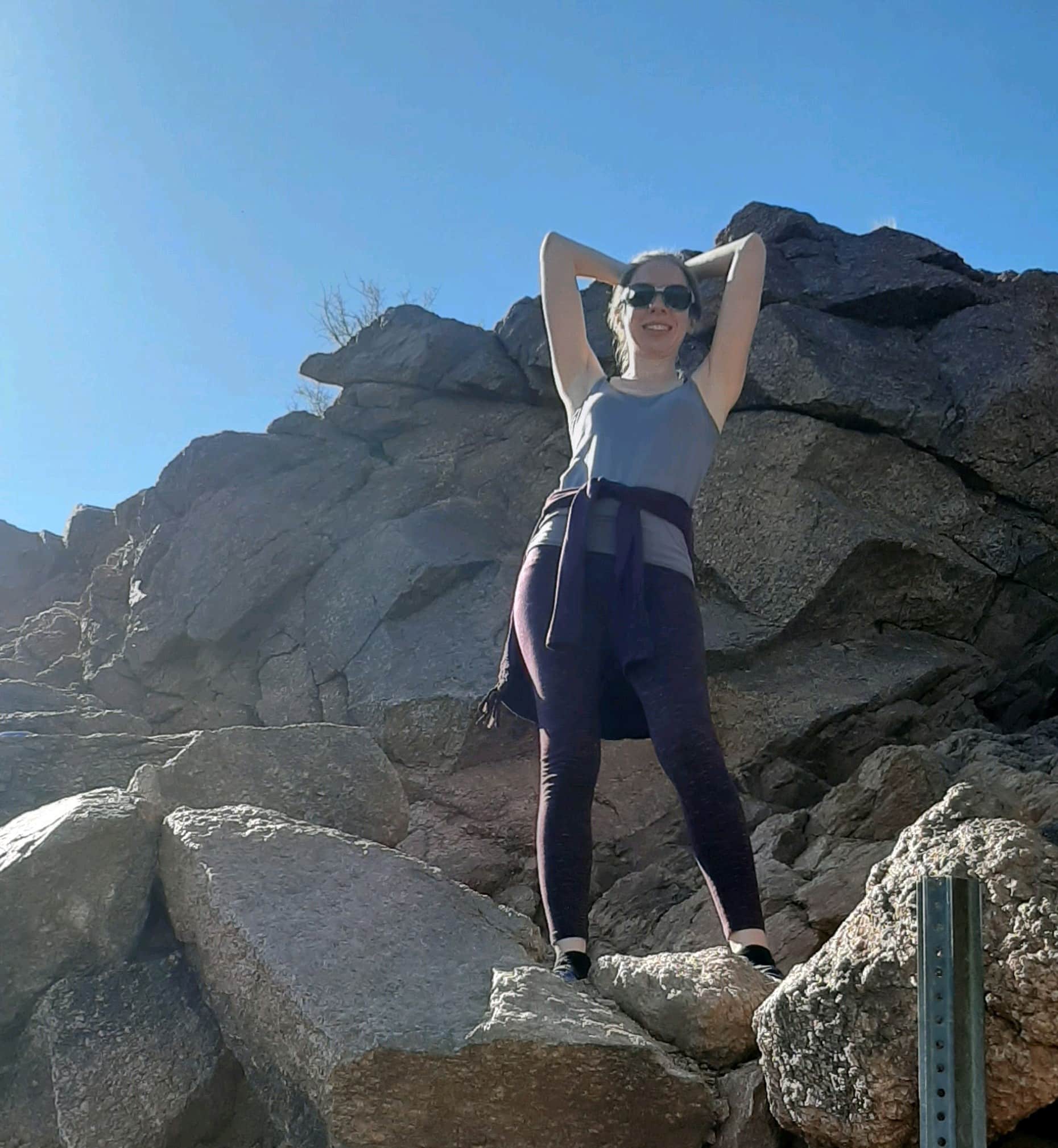 Asheville for Wellness
Asheville is the perfect place to be outdoors and commune with nature to rejuvenate your mind, body, and spirit. In fact, Asheville has a long history as a place of health and healing. Just after the turn of the century, Asheville became a wellness destination, especially for those with Tuberculosis. The climate and the fresh mountain air were, and still are, believed to have healing properties. George Vanderbilt, the original owner and founder of the Biltmore Estate, is said to have fallen in love with Asheville while accompanying his mother here for a wellness retreat.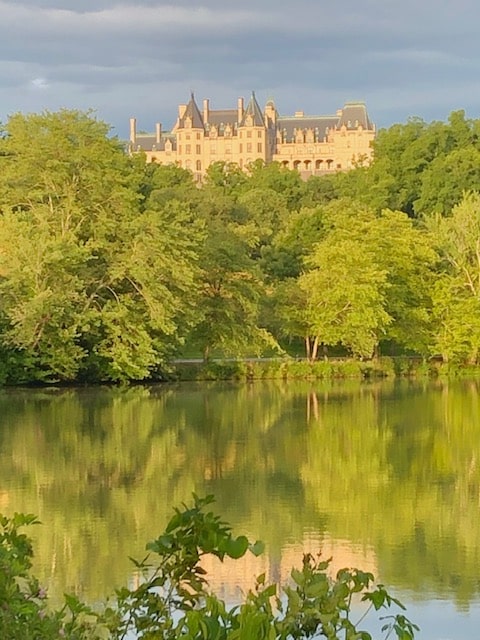 Natural Remedies
Today, Asheville continues to offer a plethora of opportunities for those seeking non-medical approaches to wellness. There's no shortage of natural healthcare options like massage therapy, acupuncture, and herbology. For relaxation, Asheville offers numerous spas with upscale pampering, to outdoor soaking tubs, and luxurious foot baths. It's easy to find a studio for any type of restorative yoga and meditation. There's even a salt cave in town if you're looking for natural respiratory, skin or mental health treatments.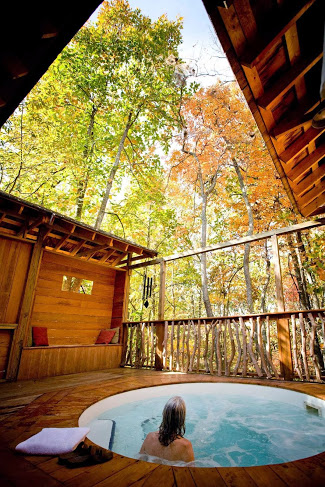 A Dose of the Great Outdoors
For those seeking a more active source of stress release, hiking, biking, kayaking, zip lining and stand-up paddle boarding are just a few options to increase your heart rate while socially distancing and soaking up nature.
Uniquely Asheville
For a uniquely Asheville experience that combines a little of everything, Namaste In Nature offers an early morning hike to a waterfall, followed by yoga and meditation in the mountains. Namaste in Nature was Voted Best of the Blue Ridge by Blue Ridge Outdoors Magazine 2019 and 2020, and has been featured in Forbes, AVL Today, Mountain Xpress, CItizen Times, Blue Ridge Outdoors, and more! Check out Miranda's YouTube channel here with guided yoga & meditation videos and new 360 virtual videos of popular hikes.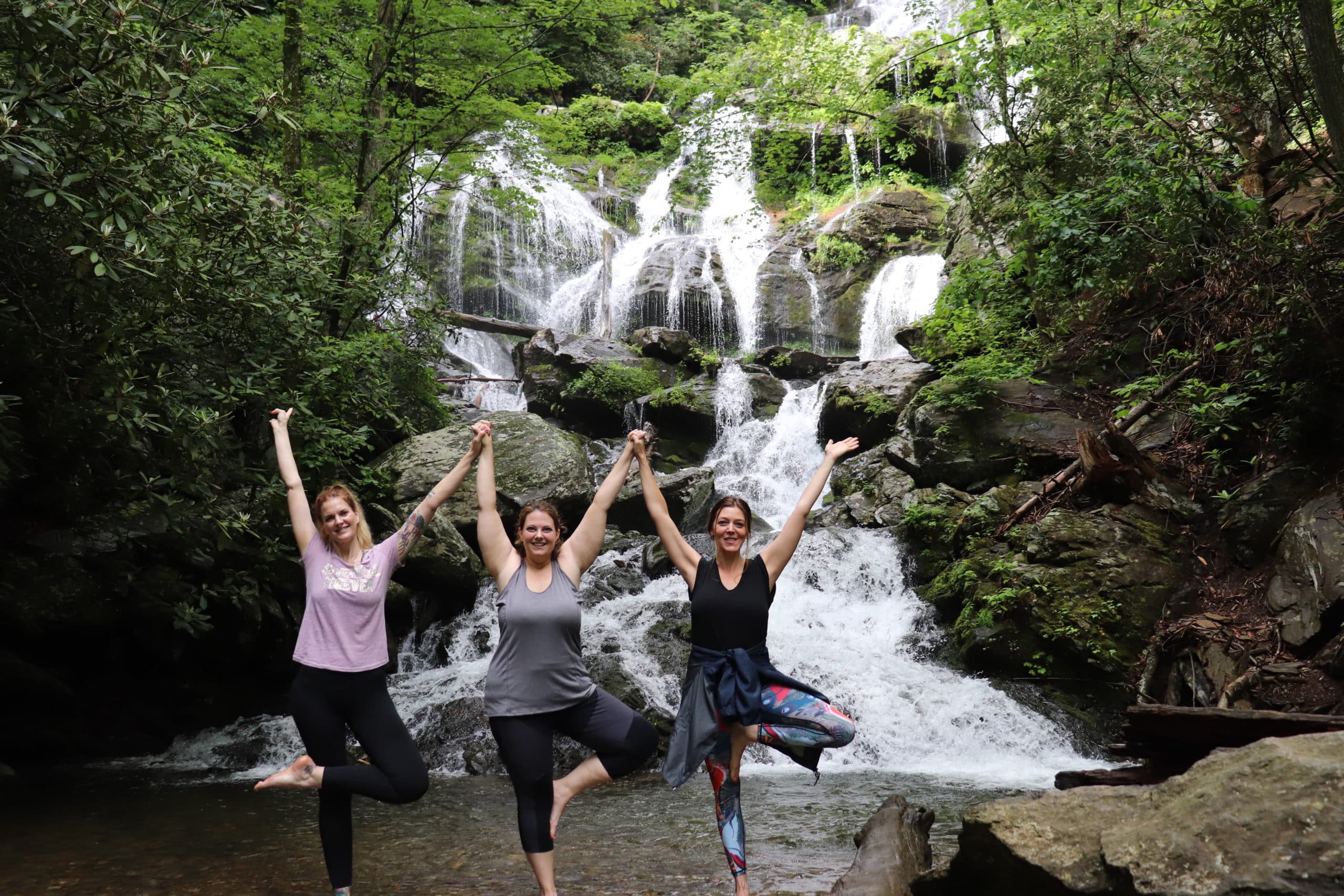 Hiking, Biking, and Kayaking – Oh My!
To make your wellness outing even more stress-free, Hike Bike Kayak Asheville offers guided private and semi-private kayaking, biking, and hiking tours that include transportation. Certified Blue Ridge Parkway and Western North Carolina Naturalist David Teafatiller takes guests on full or half-day tours to stunning waterfalls and gorgeous rivers and lakes — the photo at the top is from one of his Blue Ridge hikes in springtime. And if you need help finding a Jack in the Pulpit, he can do that, too!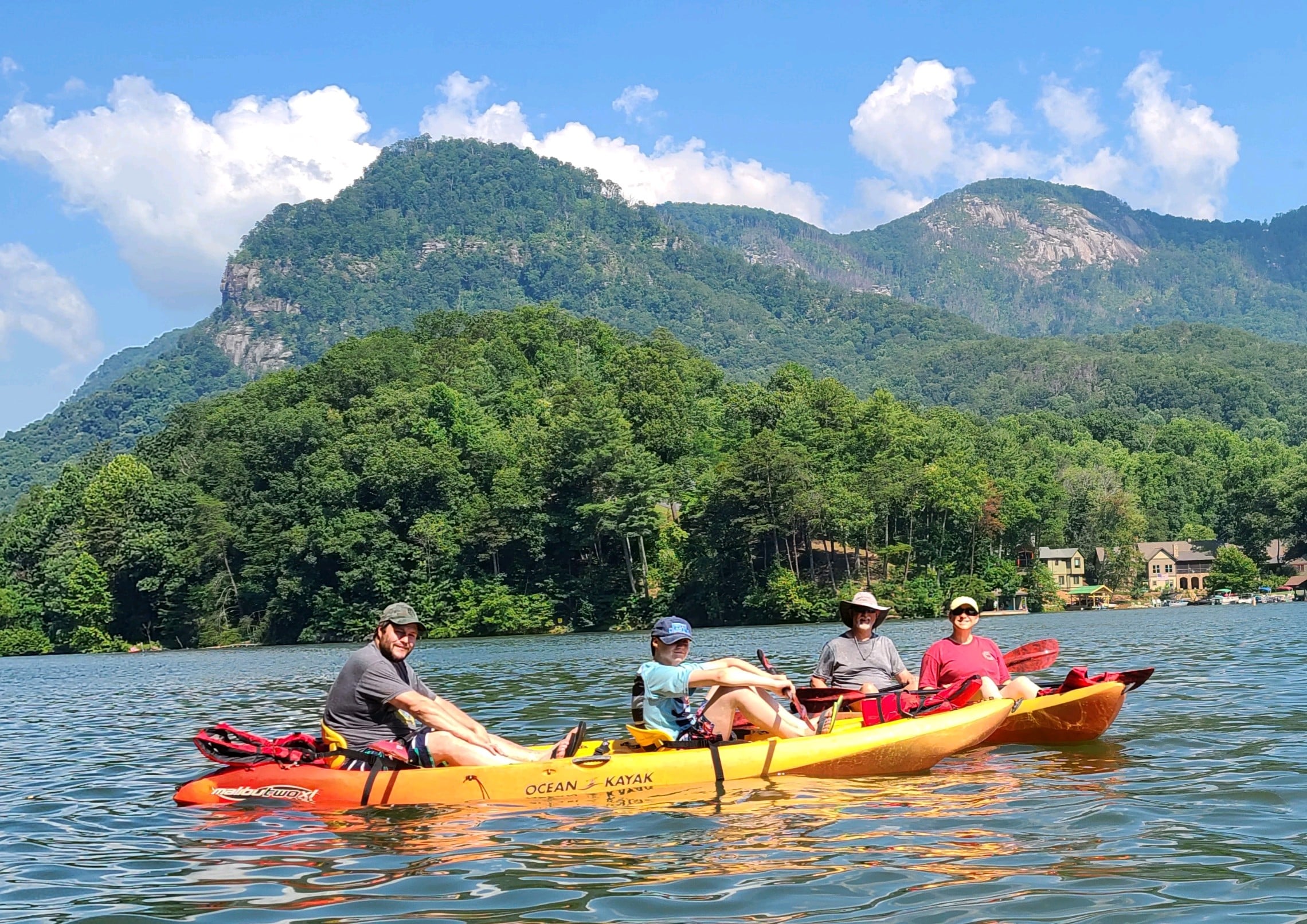 ♥ A Sweetheart Deal for Sweet Biscuit Inn Guests ♥
In addition to transportation, equipment, knowledge about local flora and fauna, and firsthand experience with the best outdoor excursions, David offers an exclusive 20% discount to Sweet Biscuit Inn guests!
Check out his website and call us for more information.
https://hikebikekayakasheville.com
Happy Healing!
Susan & John
Innkeepers
Sweet Biscuit Inn