Seeking the Unique Stay – Guest Blog by www.jetsettingblonde.com
If you've never stayed at a traditional Bed & Breakfast for whatever reason, it's time to reconsider! Simply stated, a B&B experience can offer more value, convenience, and amenities than a similarly-priced hotel ever could. Staying at a B&B can enhance your vacation and even play a key role in your overall experience. It's so much more than just a place to lie your head at night. B&B services vary, but most offer similar advantages over a generic hotel experience.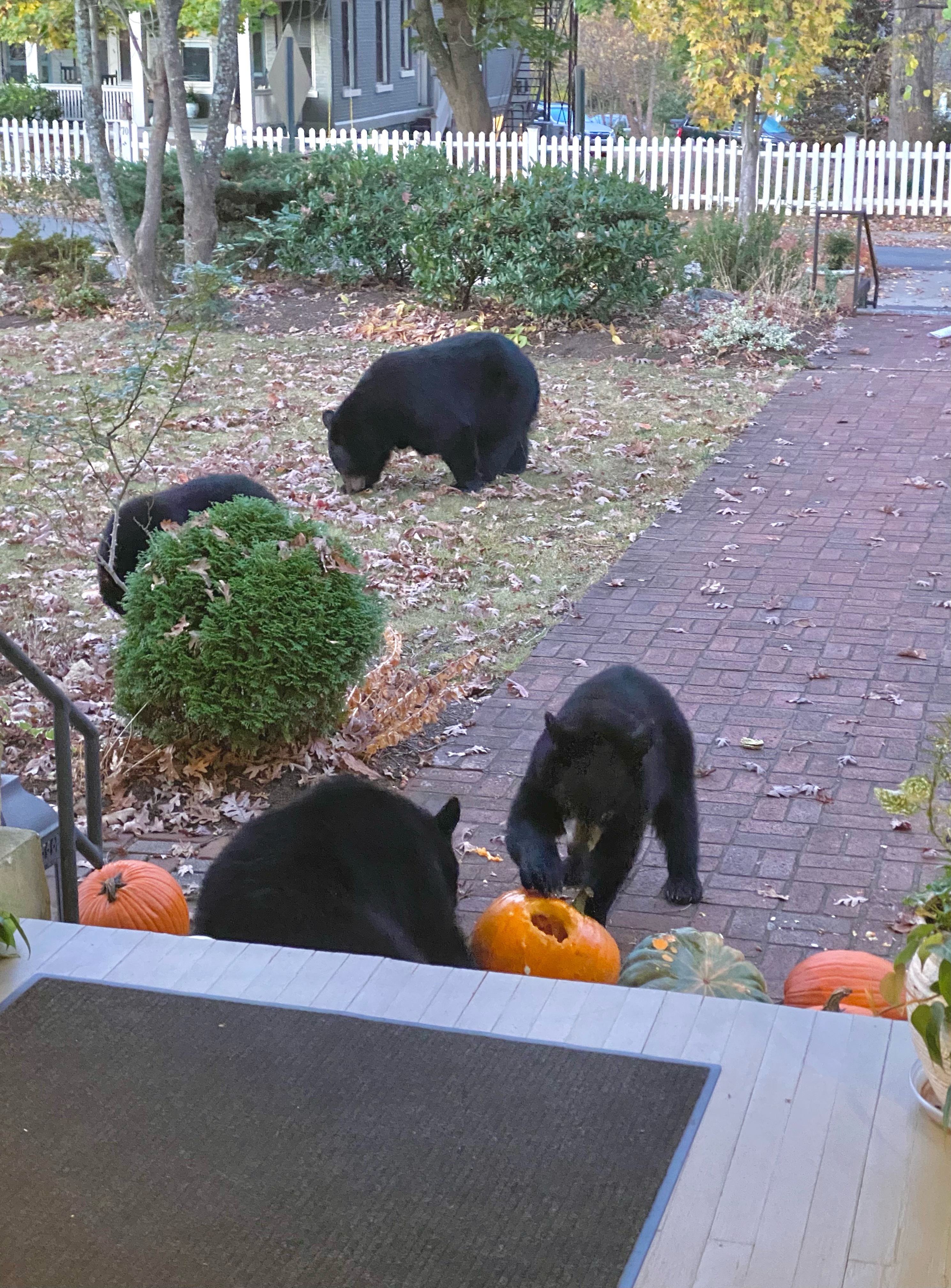 Besides the free bear show, here are some other advantages of staying at Sweet Biscuit Inn in Asheville, NC!
Homemade Breakfast
---
While staying at Sweet Biscuit Inn, you can enjoy a homemade 3-course breakfast, served hot and fresh daily. If you have any dietary restrictions, the innkeepers will ensure that the menu takes them into consideration. Sweet Biscuit Inn's breakfasts are always vegetarian-friendly and can be vegan or gluten-free with advanced notice. Although some hotels offer a complimentary breakfast, the lack of quality, variety and flexibility of the menu leaves a lot to be desired in comparison to a B&B.
At Sweet Biscuit Inn, they work hard to incorporate local, fresh ingredients and variety into their breakfasts. Guests get a real taste of Asheville! You can also expect Italian roast coffee, choices of juice, an international selection of tea, fresh fruit and vegetables, hearty egg dishes, and homemade desserts. There's something sweet and savory on the menu everyday!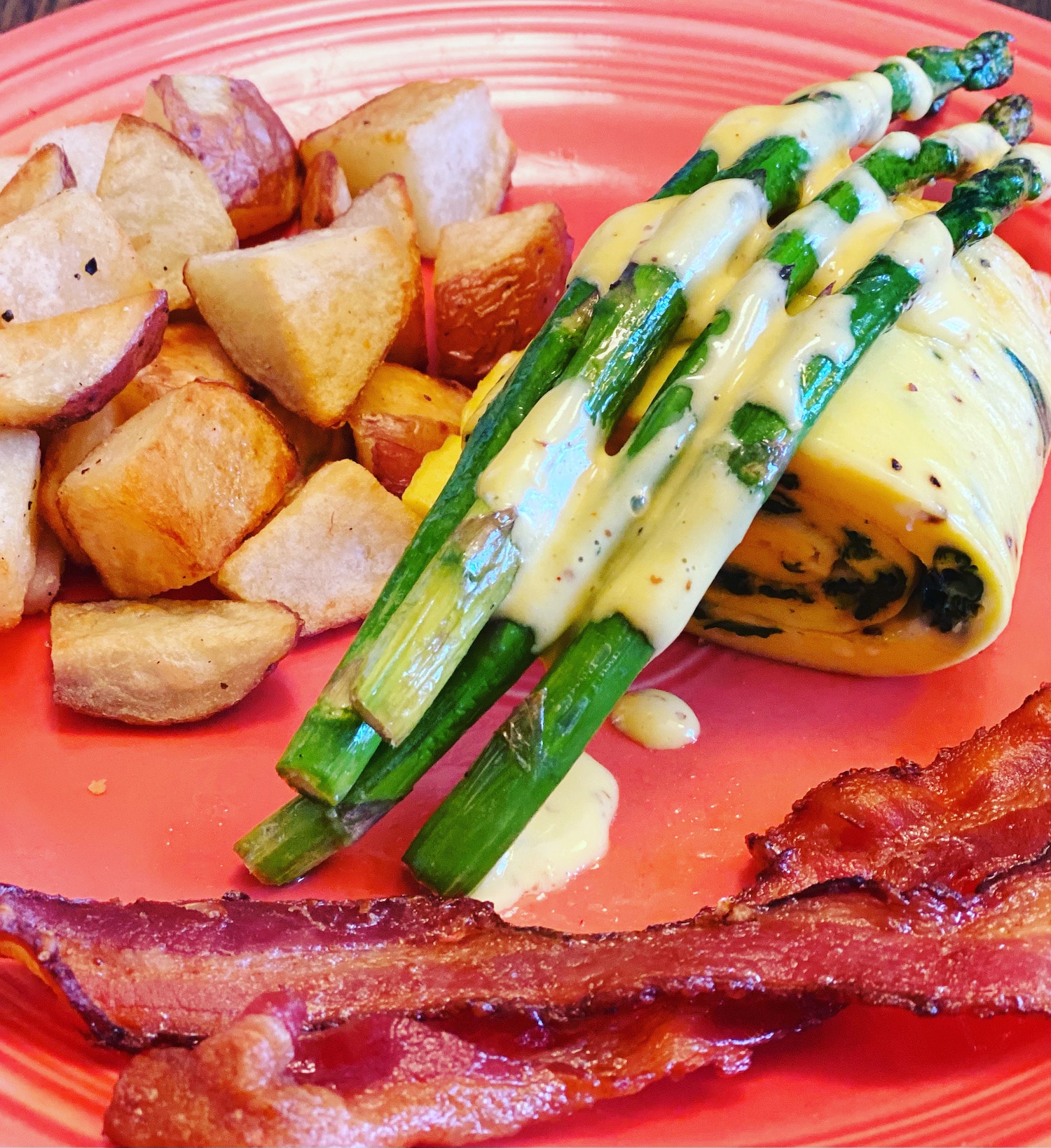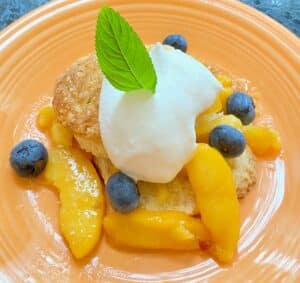 Complimentary Amenities
---
The number of complimentary amenities offered by B&Bs far outweigh what you get with a hotel. For starters, don't worry about any extra parking fees. After checking in, you won't have to worry about WiFi charges either. Both parking and WiFi are free at Sweet Biscuit Inn.
You can also expect a daily complimentary beverage, with offerings of local craft beers, Biltmore wines, and seltzers. Coffee, tea, bottled water, candy and homemade cookies are available to all guests 24 hours a day!
Once inside your room, you'll be greeted by deluxe amenities including luxurious bath robes, oversized towels, upscale toiletries, a hair dryer, and HDTV with cable. Upgrade your room selection and receive bedside local handmade chocolates and a fresh flower arrangement.

Clean, Unique Accommodations
---
With a B&B, no two rooms are the same. Sweet Biscuit Inn offers clean, beautiful accommodations with hardwood and tile floors, private bathrooms, and large closets. You won't find any cookie cutter floor plans here – every room at Sweet Biscuit Inn has unique style and decor to suit a variety of aesthetic preferences. Whether you want to soak in a giant clawfoot tub, walk into a designer contemporary shower, relax in an easy chair while looking out your bay window, or listen to the morning birdsong from your two-room suite, the choice is up to you.
Sweet Biscuit Inn offers seven different rooms in the main house, as well as the option of a carriage house with 2 queen bedrooms, 1 bathroom, and a full kitchen. At a hotel, your choice may be limited to bed size or possibly the view. However at a B&B, you can preview every room and select the perfect one that meets your needs right down the paint color.

Personalization & Specialized Service
---
The innkeepers at Sweet Biscuit Inn are your local ambassadors to Asheville. Unlike a hotel offering generic recommendations, Susan and John want to make your stay in Asheville truly special by offering personalized concierge services. Susan was born and raised in Asheville, so rest assured that you're in good hands. Whatever you need – Biltmore tickets, dining recommendations, information on activities and events, or added extras like flowers and chocolates in your room – they can assist you.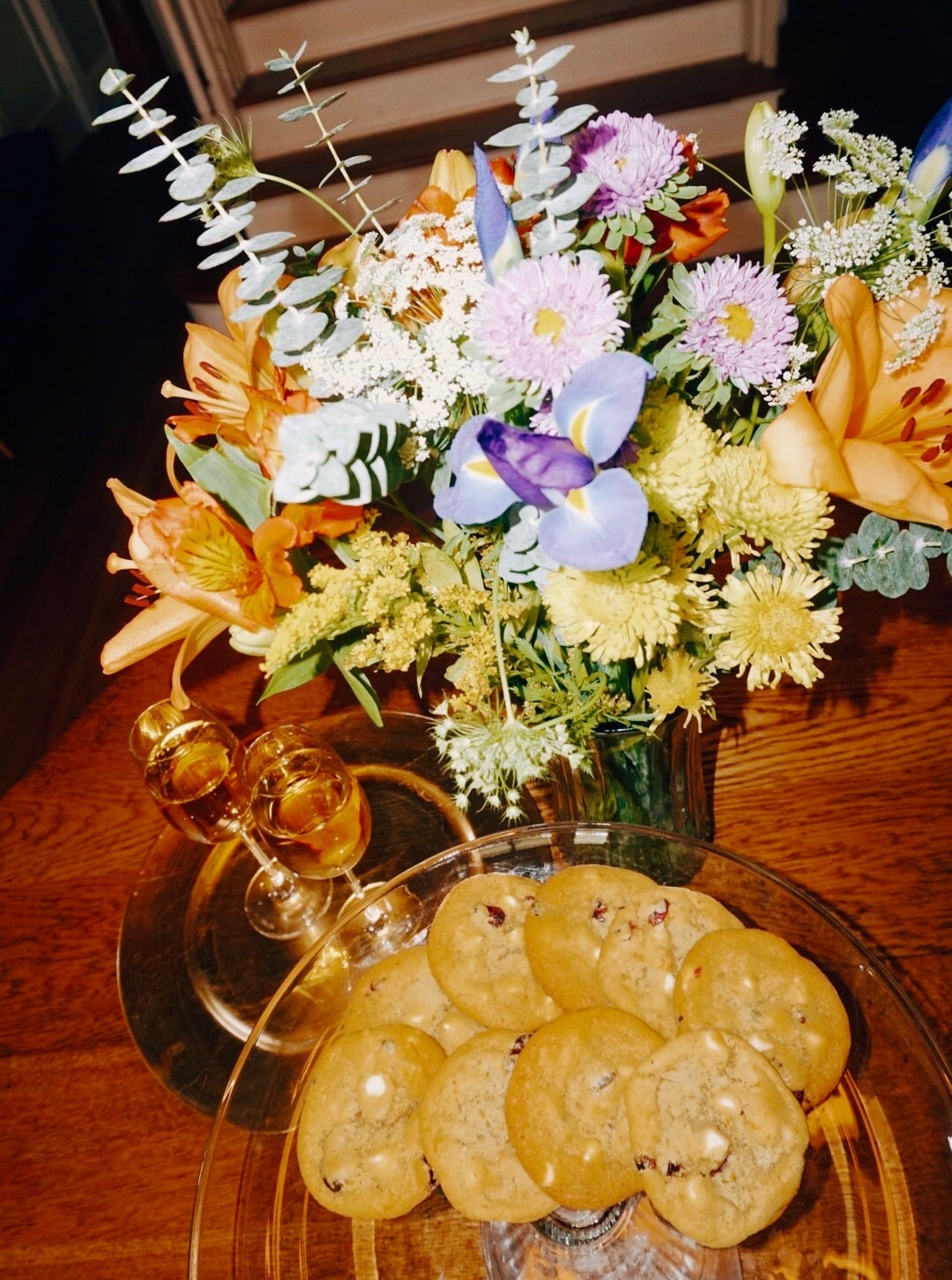 History & Charm
---
Why stay in a soulless hotel building when you can stay in an authentic, cozy home in a beautiful residential neighborhood? Built in the Colonial Revival style, Sweet Biscuit Inn offers guests both history and charm. Sweet Biscuit Inn was built as a single family home, first owned by Ottis Green, the proprietor of a successful hardware company in downtown Asheville. Over the years, the house has seen many owners and served various purposes. Sweet Biscuit Inn was once a family-operated rest home, one of the first in Asheville, then later converted into a small apartment building. After extensive renovations, Sweet Biscuit Inn was opened to guests in 1999. Susan and John are the third set of innkeepers to run and maintain the B&B, each adding their own special touches to the house.
Sweet Biscuit Inn is located in historic Kenilworth, a quiet wooded neighborhood named after Castle Kenilworth in England. Nestled between the historic Biltmore Village and the vibrant downtown, Kenilworth is a residential community, featuring architecture styles such as bungalows, Arts and Crafts cottages, Spanish Colonial Revival, and Tudor and Prairie.

The Bottom Line
---
As you book your trip to Asheville, NC, consider staying at a B&B like Sweet Biscuit Inn. Not only will you get greater value than a hotel, you'll experience hospitality and service far superior to what a hotel chain could ever provide. Transform your travel experience by staying at Sweet Biscuit Inn – your choice of accommodations will be as memorable as all of the fun things you'll do while in Asheville!