One beloved feature at Sweet Biscuit Inn is the large front porch. Guests often lounge on the porch swing while enjoying a bottle of one of Asheville's delicious craft beers or a glass of Biltmore wine. We decided that the porch was in need of some minor repairs and a fresh coat of haint blue paint for the ceiling to be ready for the spring debut. We took advantage of the slow season in January to get the work done. Unfortunately, the minor repairs turned out to be a little more major than originally anticipated — not surprising for a 106 year-old house. Several boards had bad water damage and needed to be replaced. You just never know what you'll find behind the walls or under the porch floor of an old house. We discovered an antique bottle with an interesting local history.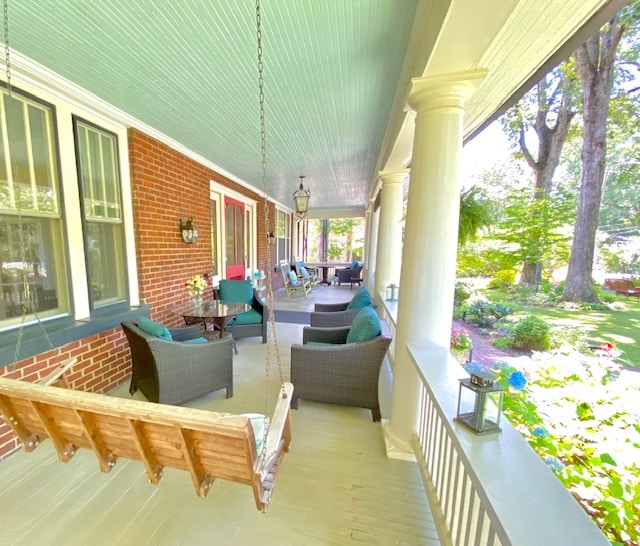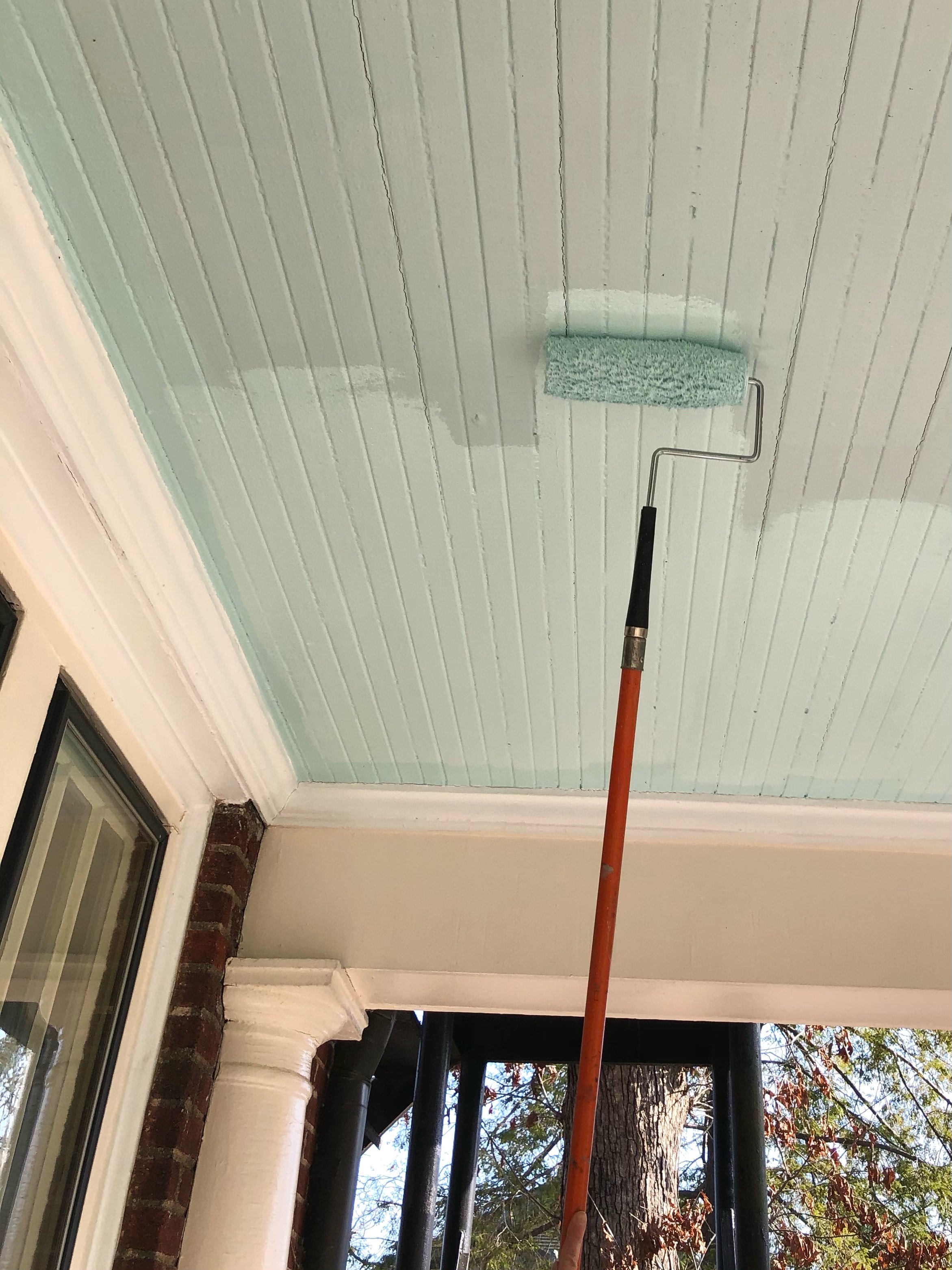 The Chero-Cola Bottle
The 6 1/2 oz. thick green glass bottle with a seam is embossed with a Chero-Cola logo. The location of the bottling plant, Asheville, NC, is also embossed on the bottle along with a message reading "This Bottle Never Sold". There's a cool horseshoe maker's mark for the glass bottle manufacturer on the bottom, too. I was immediately fascinated by this bottle because I've heard a couple of generations' worth of local tales. But I've never heard of Chero-Cola. That made me think this must be a pretty old bottle. Based on a little internet research, our bottle is from the 1910s. That means a construction worker building Sweet Biscuit Inn could've been enjoying an ice cold Chero-Cola on his or her lunch break!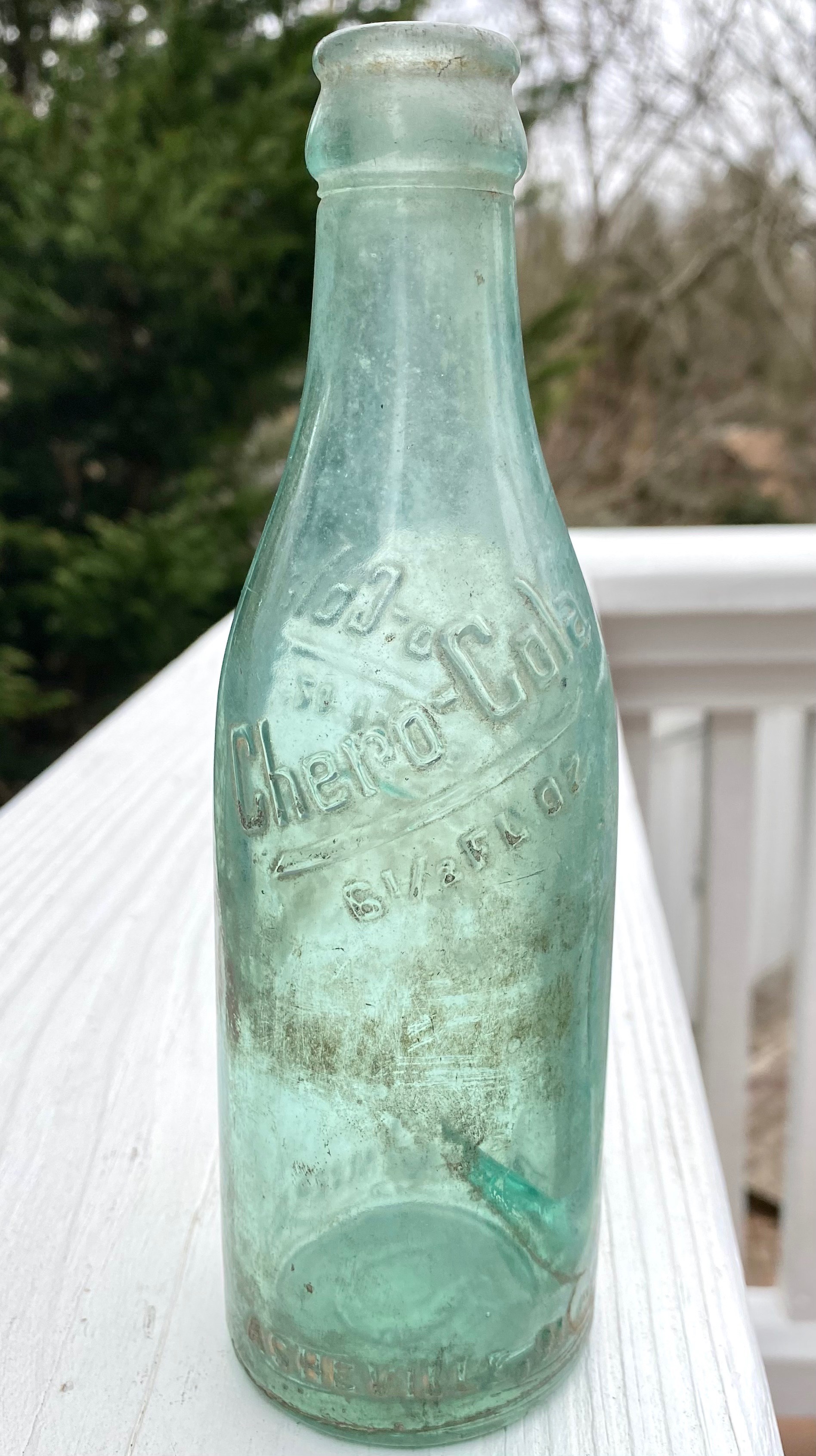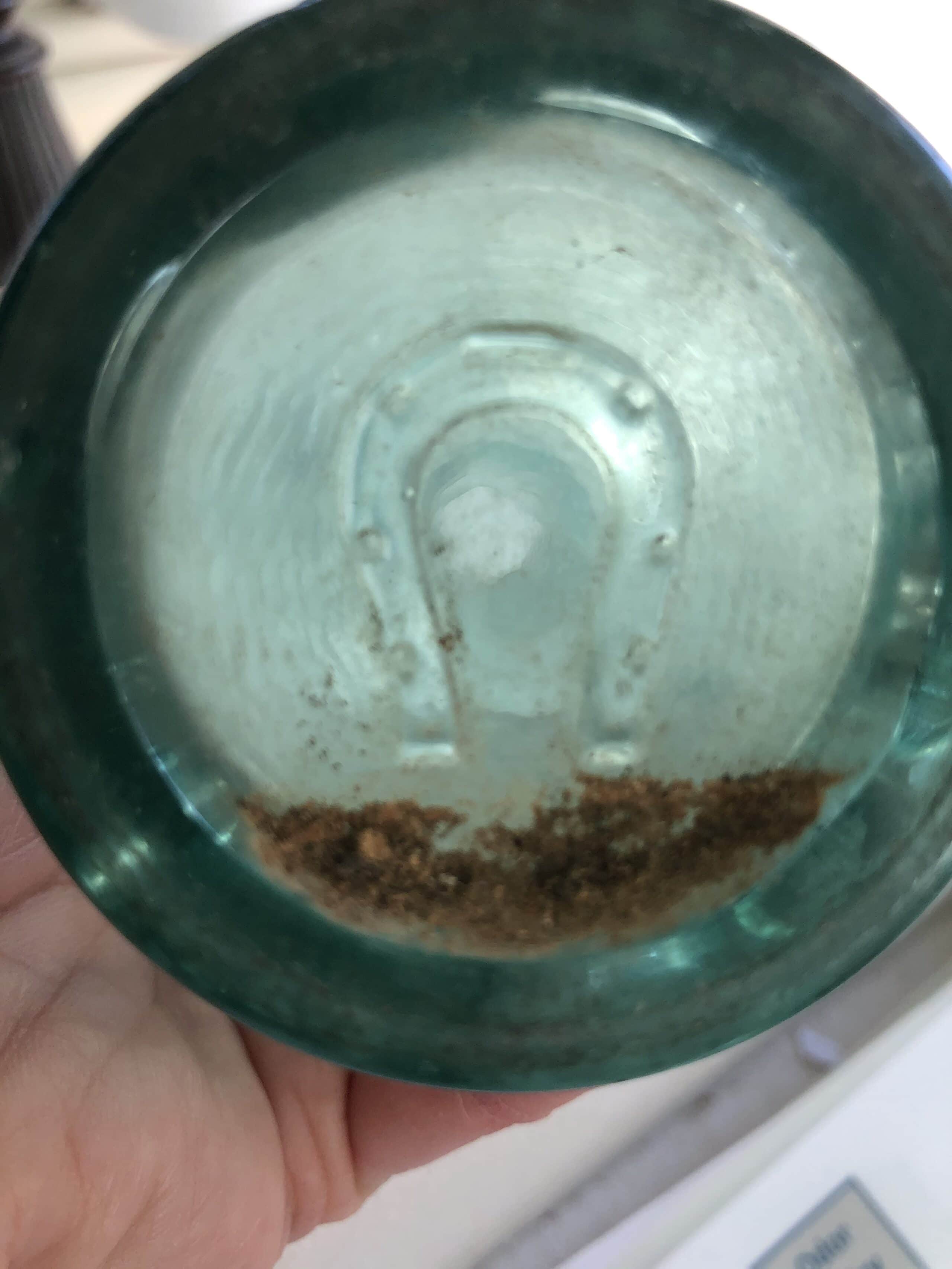 The Chero-Cola Story
Claud A. Hatcher of Columbus, Georgia was a pharmacist who started a business called Union Bottle Works after he invented a ginger ale he named Royal Crown. In 1907, after the success of Coca-Cola in the US, Hatcher formulated a cherry flavored cola and named it Chero-Cola. The soft drink started to become popular in 1912. Sweet Biscuit Inn was built in 1915, so it wasn't hard for me to imagine that my Chero-Cola bottle could be as old as the inn.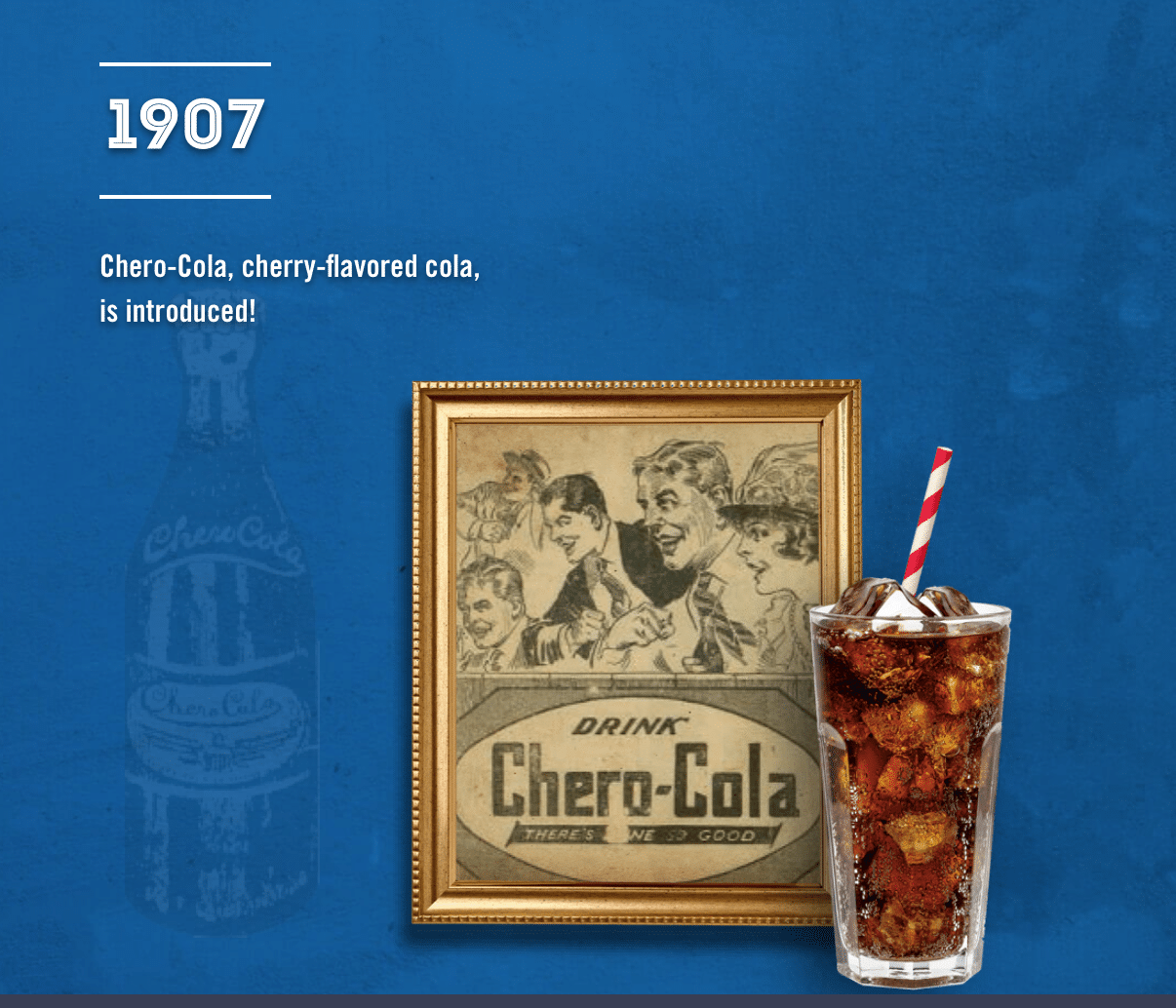 In the early 1920s, Chero-Cola was doing well enough that Coca-Cola saw it as a threat. Calling it copyright infringement, Coca-Cola was able to force the company to drop Cola from the name. Sadly, sales of just Chero subsequently declined, and the product was eventually discontinued.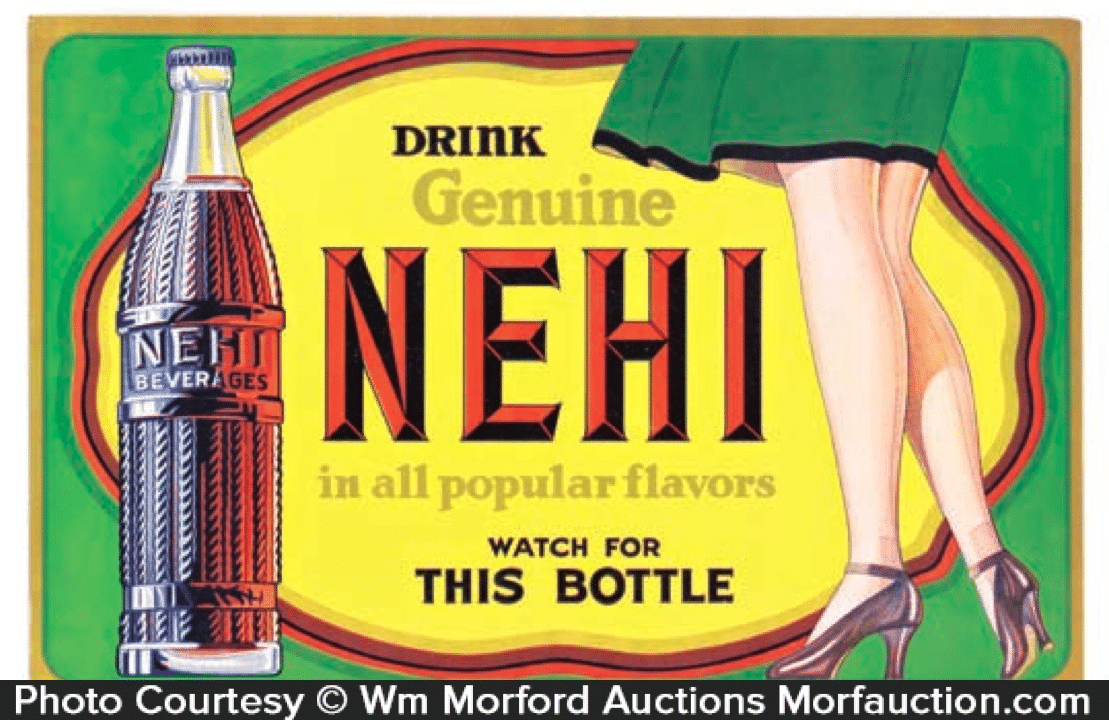 Remember Nehi and RC Cola?
Hatcher, however, was not deterred. He came up with an idea for a fruit-flavored brand of soda called Nehi, and upon its success the company became Nehi Corporation. After Hatcher died in 1933, Nehi developed another cola, and again the company changed its name to Royal Crown Cola Co. to reflect its new anchor product. Nehi has a fun history of its own. Legend has it that Nehi is a play on knee high as seen in the ad above. There's a connection to Nehi and the leg lamp from A Christmas Story that you can read about here. Radar from MASH loved grape Nehi — I loved Peach Nehi, and I just found out they still make it. I found a case of it at the local grocery store and discovered it's not quite as exotic as I remember.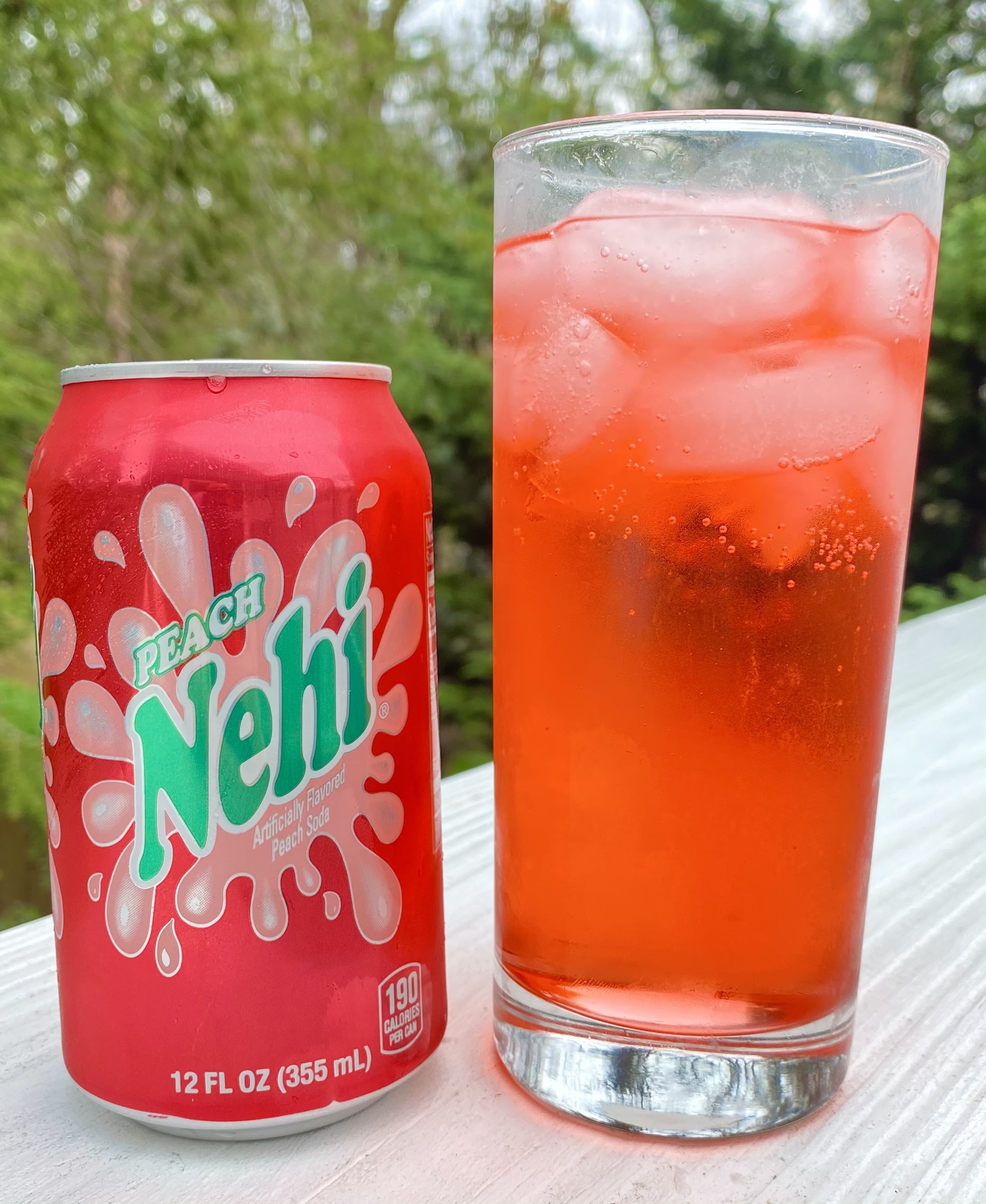 RC Cola Nostalgia?
We grew up drinking RC Cola, probably because it was less expensive than Coke and Pepsi, but I can't tell you the last time I had an RC. Until I started reading about the history of Chero-Cola and the connection to Royal Crown, I paid no attention to the fact that our local Ingles Market still has RC Cola listed on the aisle sign. I'm sure people have heard of RC Cola, but it hardly seems popular enough to be anchoring an aisle sign for any other reason than nostalgia. Am I wrong? Popular soft drink history notes that Royal Crown Cola Company was the first national soft drink manufacturer to use recyclable aluminum, the first to use 16-ounce bottles, and the first to market a diet soda – Diet Rite Cola, which created the modern diet soft drink market, later followed by Tab.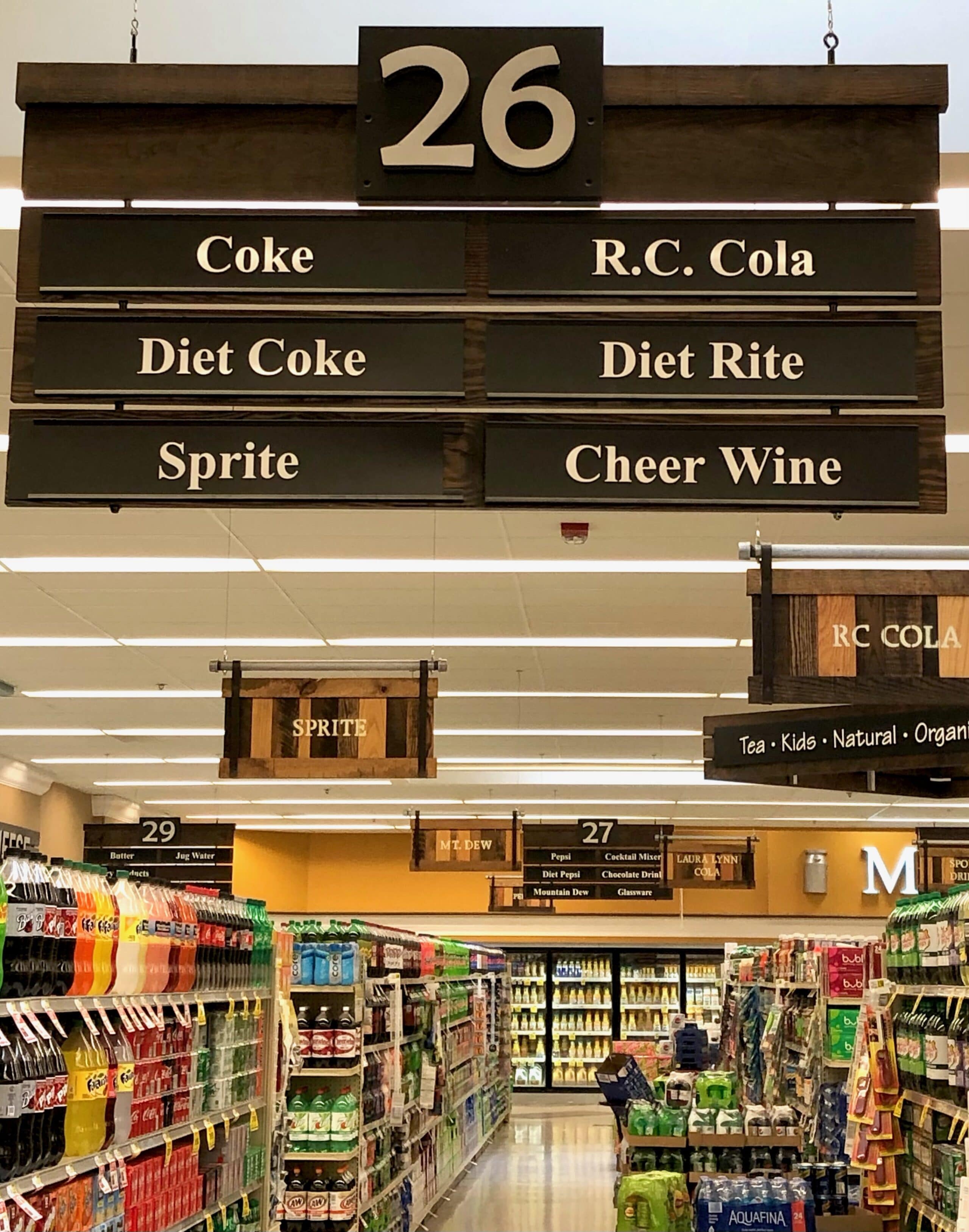 RC Cola Today
Kuerig Dr. Pepper now owns RC Cola in the US, while Royal Crown Cola International is still headquartered in Columbus, Georgia with bottling and distribution globally in 67 countries. If you visit the RC Cola International website, you can see they continue to cultivate the small town southern image of RC Cola in overseas marketing. The excerpt below along with an old-time photo of a southern gentleman on a wide porch in a rocking chair with a banjo leaning against the house is taken from the marketing website for potential distributors. I had lots of different thoughts about this. What do you think of their advertising?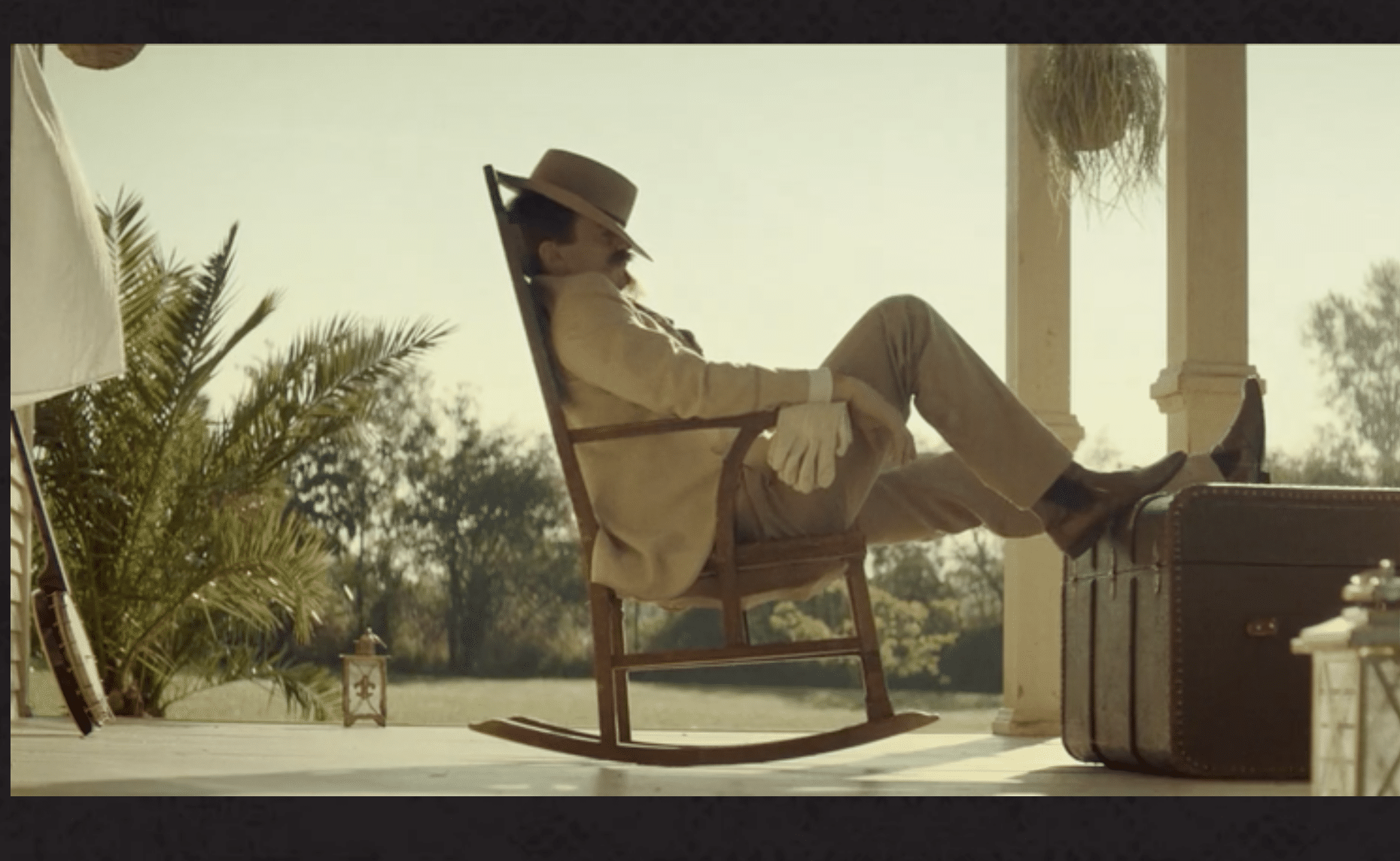 ROYAL CROWN COLA – CLASSIC

Nothing gives a feeling of peace and happiness like reminiscing about days gone by, and now your customers too can enjoy the nostalgia of a real piece of Southern history known as Royal Crown Cola. Created by pharmacist Mr. Claud A. Hatcher in 1905, Royal Crown Cola is still known for its rich flavor and naturally sweet taste of pure cane sugar. Drop a few ice cubes in a glass of Royal Crown Cola, sit back and revel in the moment sip by sip just as it was done in the South, when the days were hot and the stories juicy.
My Fascination Continues
Another local connection to my Chero-Cola bottle — if you click on the website link for Royal Crown Bottling Company in Fletcher (8 miles from Asheville) you land on another southern soft drink instead – Cheerwine.
I have a memory of seeing Royal Crown Bottling and 7-Up on the side of the building at 7 London Road, but I can't find anything that confirms the plant was ever there. I'd love to hear from anyone with information about my Chero-Cola bottle, the location of the original bottling plant, or anything else related to soft drinks in North Carolina and the South. Email me at info@sweetbiscuitinn.com